Benefits Online Direct Bill Pay Instructions
Make your Montana University System Choices online Direct Bill payment today!
DIRECT BILL INFORMATION
View your MUS Choices benefit plan information or make your Direct Bill payment on the MUS Choices homepage.
If you have questions about your MUS Direct Bill account, contact the MUS Direct Bill Administrator, Businessolver, at 833-520-9689.
If you have questions about your MUS benefits enrollment, contact your campus HR/Benefits office directly.
GET STARTED
Visit the MUS Choices Homepage, click on the Retiree/COBRA & Direct Bill Payments button and enter your User Name and Password to log in.

First-time users must Register by creating a user name, password, and answer security questions.

The case-sensitive Company Key is musbenefits.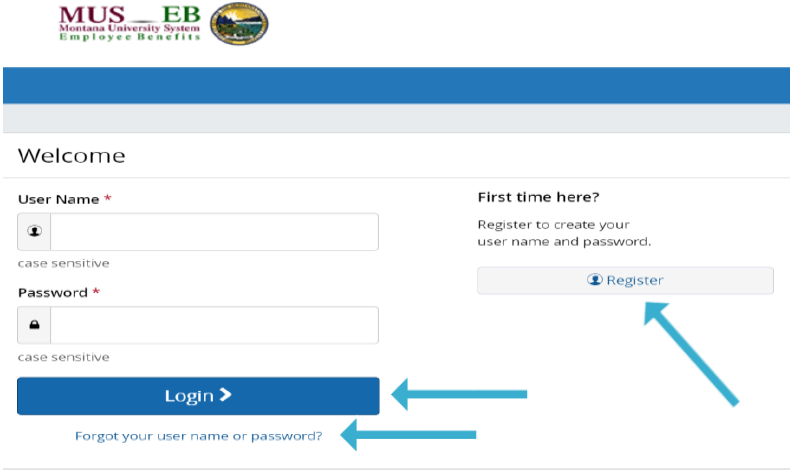 Forgot your User Name or Password?
Click Forgot your User Name or Password?
Enter your Social Security Number, date of birth, and zip code.
Answer your Security Question.
Enter and confirm your new Password, then click Continue and Login with your new credentials.
MyChoiceSM Mobile App
Visit your device's app store and download the MyChoice Mobile by Businessolver® App.
Visit the Benefitsolver Homepage to Get Access Code.
Activate the app with your Access Code. You must use the Access Code within 20 minutes, or you will need to generate a new code.
Follow the instructions within the mobile app to access your benefits.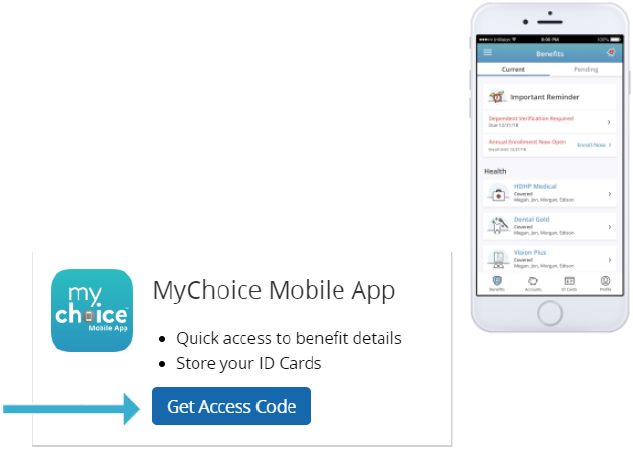 MAKE AN ONLINE PAYMENT
Click the Make a Payment button to make your online Direct Bill payment.
You can make a manual online payment each month (additional $2 fee applies/month) or enroll in automatic monthly payments (no additional fee applies).
Click View Account to view your Direct Bill account summary, payment reminders, and payment history.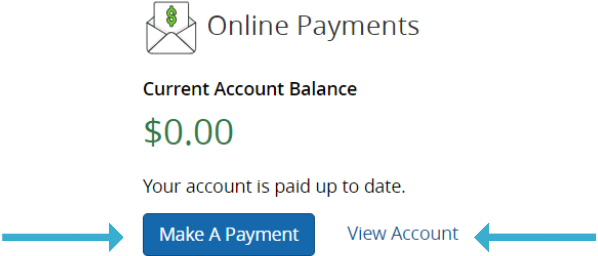 MAKE YOUR PAYMENT
Select Payment Type, verify the total premium payment amount due, and enter the payment amount.

Enter your Bank Account information (select checking or savings and enter your Routing Number and Account Number).

Select Primary (Yes or No) to automatically pre-populate your payment options.
Select Auto-Pay (Yes or No) to enroll in monthly automatic payments from your checking or savings account.
Click the Pay button to submit your online Direct Bill payment.